They say 'seeing is believing', so with our perfectly clear window patching films for packaging, why use a picture when you can show consumers the real thing? Materials like polyester window patching film allow consumers to see exactly what they're getting before they open the pack.
But it's not just the practicality of window patching films we love, some brands have taken this useful packaging solution and really thought outside the box, or more accurately, inside the box.
Here are 10 great examples of how window patching film can be used creatively to put the product centre stage.
Polyester window patching films from A.Warne
1. The Breakfast Bear
Fun for kids, useful for parents. This creative use of window patching film really makes this pack stand out and roar!
---
2. It's what's inside that counts
Instantly recognisable images allow consumers to identify the product at a glance, whilst the carton window patching let's them take a closer look at the product itself.
---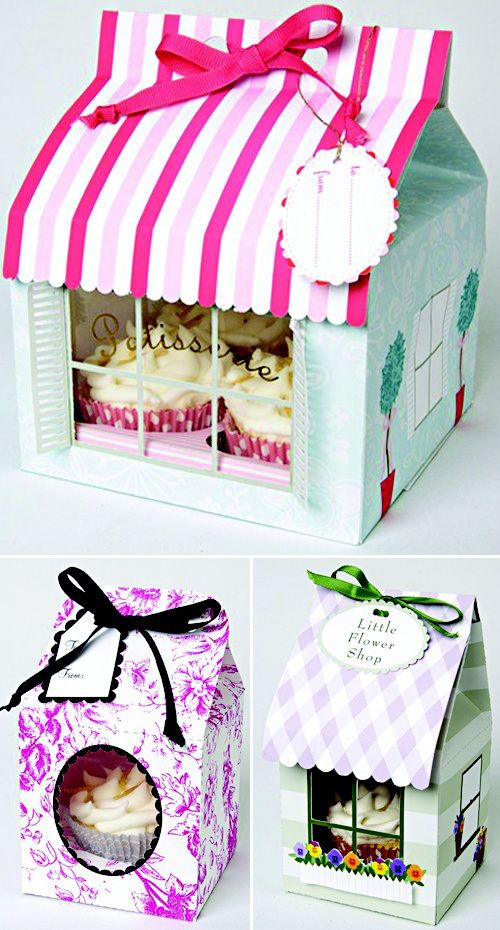 3. Fresh from the bakery
Not only are these boxes extremely pretty, but the thicker window patching film provides a great barrier to protect the cakes from damage and keep them fresh.
---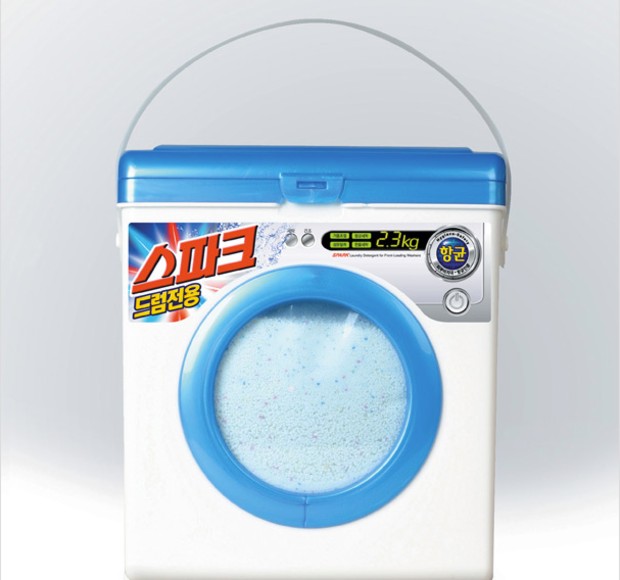 4. Watching machine
This fun example shows how window patching film can be used to indicate how much of the product you have left. So consumers know when it's nearly time to buy another pack.
---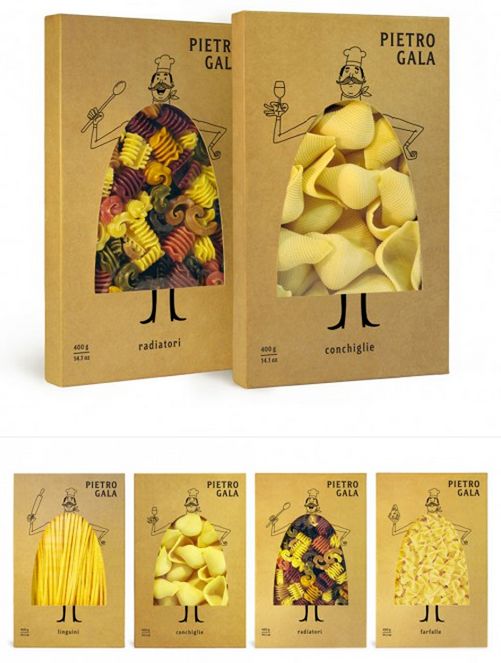 5. Looking good chef
Do you know your Rigatone from your Risone? Most of us would struggle to name every shape of pasta, that's why this application of window patching film is particularly useful to the consumer. You know what you want when you see it!
---
6. Can't pull the wool over our eyes
This bag from a wool specialist really comes alive when you pop your new jumper inside.
---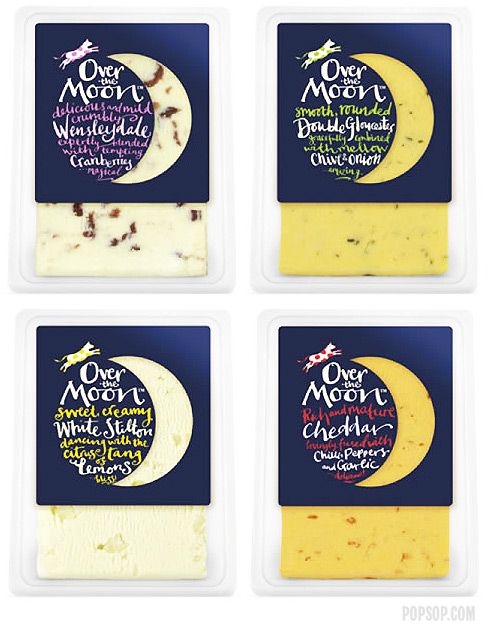 7. Over the moon
Window patching film is used to outline the main graphical element on this ingenious cheese packaging.
---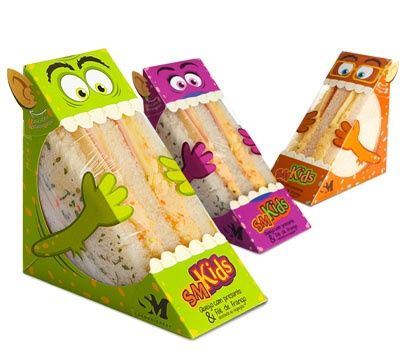 8. Monster's Munch
Window patching films are a popular choice in sandwich packaging, keeping them fresh and safe from damage. At least until your little monsters get their hands on them.
---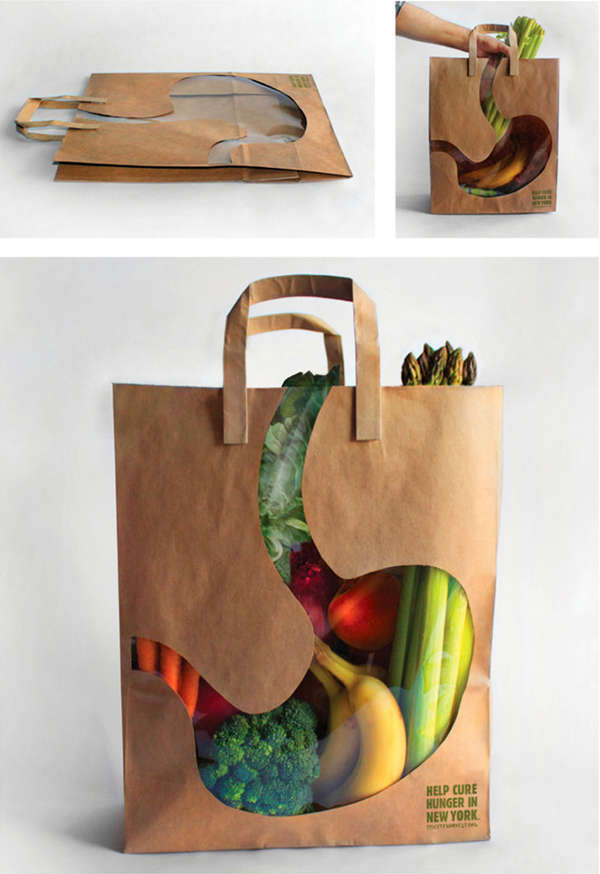 9. Hungry?
This paper bag uses window patching film in the shape of a stomach to cleverly highlight a charity's fight against hunger.
---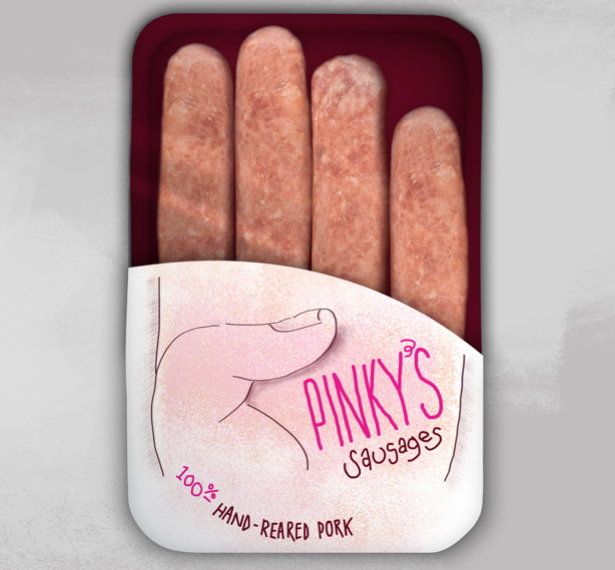 10. That's handy
Ok we're cheating, that's not strictly window patching film, but you must admit whoever designed this creative pack deserves a high-five!
---
A.Warne is the UK's leading converter and supplier of
window patching film
as well as many other
plastic film products
.
A.Warne & Company have been in the business since 1926, our experts have an unrivalled level of experience and our quality control systems are some of the best in the world. We hold an ISO 9001 for our quality management systems and an ISO 14001 for our environmental management systems.
If you're looking for a UK bespoke plastic film supplier that ticks all the boxes, contact A.Warne today. We specialise in bespoke applications and would be delighted to discuss your requirements.
Call our sales and assistance helpline now on
020 8543 3045 or email info@awarne.com.