A.Warne: Your Acetate film supplier
Choose a leading Acetate film supplier
Acetate film combines unbeatable clarity with the environmental credentials demanded by today's consumers. Commonly used for Acetate window patching. Find out what makes A.Warne a leading Acetate film supplier below.
Get a quote for Acetate film
Outline your Acetate film requirements below and our team will respond to you as soon as possible.
The Acetate film supplier you can rely on.
As a leading Acetate film supplier, we not only deliver fast turnaround times and exceptional customer service, we do so whilst meeting the highest possible industry standards. Investing in the ELSIS inspection system has enabled us to constantly monitor the surface of running webs, so that we can spot a defect as small as a grain of sand.
What's more, thanks to our focus on R&D, we can help your business stay future-ready. We can even partner with you to deliver bespoke packaging solutions that match your creative or environmental ambitions.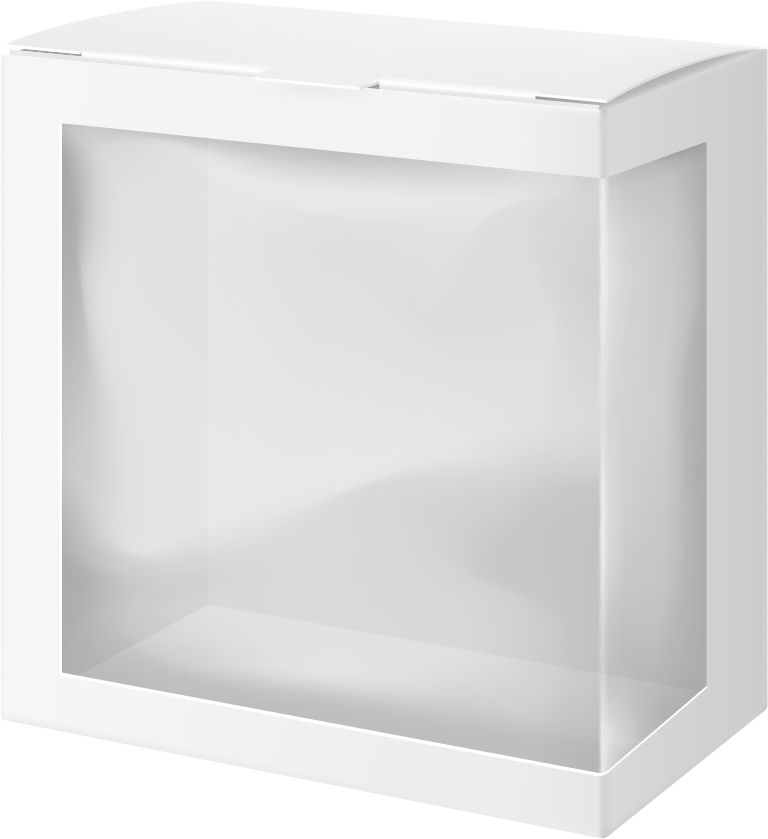 Acetate window patching film
A.Warne's Acetate window patching film is the ideal solution for all window carton applications. Made from 100% GM free, responsibly-sourced and sustainable wood pulp, it's also fully home-compostable, helping to boost your environmental credentials.
Acetate window patching film is available with a UV inhibitor, which increases UV absorption over a standard grade, making it suitable for outdoor use.
In addition to its application as a window patching film, Acetate can be used for graphic arts, pharmaceuticals and even 3D glasses.
Certified as both home and industrially compostable
Readily recyclable alongside paper (re-pulping)
Ideal for energy recovery by incineration
For further advice on Acetate film, contact A.Warne today.
Considering a bespoke product? We're ready to help.