A.Warne: Carton window patching film
Choose the carton window patching specialist.
As a leading supplier of carton window patching films, we have experience you can rely on. What's more, with a strong focus on sustainability we can help you to stay future ready.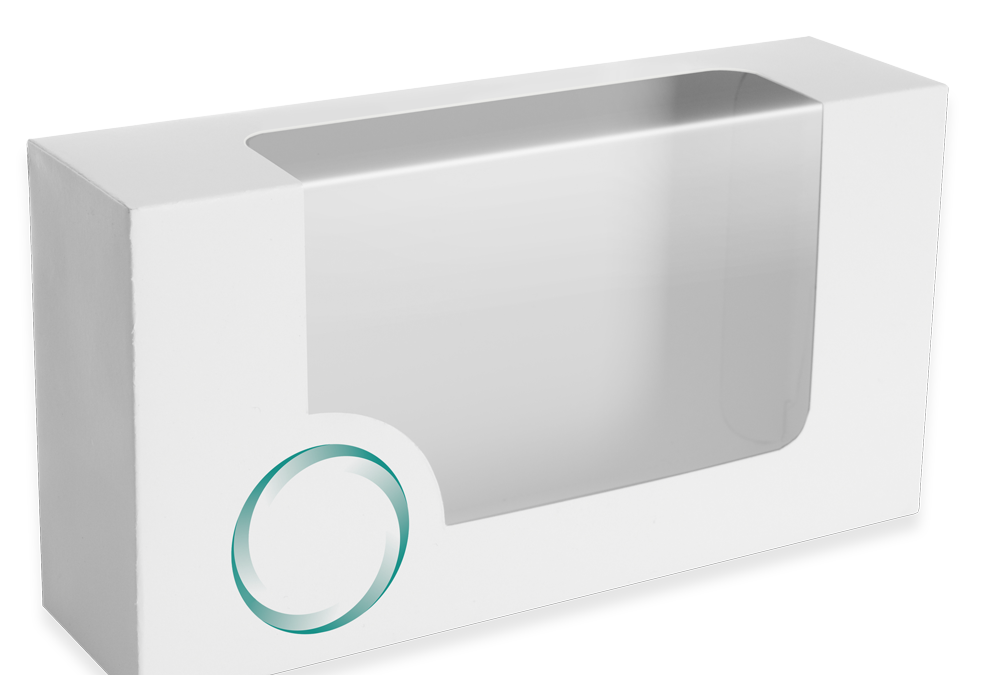 Which carton window film?
Select properties using our product configurator tool to find the perfect carton window film.
Our most popular carton window films
The carton window film supplier you can rely on.
As a carton window film supplier, we not only deliver fast turnaround times and exceptional customer service, we do so whilst meeting the highest possible industry standards. Investing in the ELSIS inspection system has enabled us to constantly monitor the surface of running webs, so that we can spot a defect as small as a grain of sand.
What's more, thanks to our focus on R&D, we can help your business stay future-ready. We can even partner with you to deliver bespoke packaging solutions that match your creative or environmental ambitions.
For further advice on carton window patching film, contact A.Warne today.
Considering a bespoke product? We're ready to help.