A.Warne: Your Polyester film supplier
Choose a leading Polyester film converter
We provide and convert some of the highest quality Polyester films on the market. We never compromise on quality to offer a cheaper, 'second grade' option. Find out what else makes A.Warne a leading PET film supplier.
Get a quote for Polyester film
Outline your Polyester film requirements below and our team will respond to you as soon as possible.
The Polyester film supplier you can rely on.
As a leading Polyester converters, we not only deliver fast turnaround times and exceptional customer service, we do so whilst meeting the highest possible industry standards. Investing in the ELSIS inspection system has enabled us to constantly monitor the surface of running webs, so that we can spot a defect as small as a grain of sand.
What's more, thanks to our focus on R&D, we can help your business stay future-ready. We can even partner with you to deliver bespoke packaging film solutions that match your creative or environmental ambitions.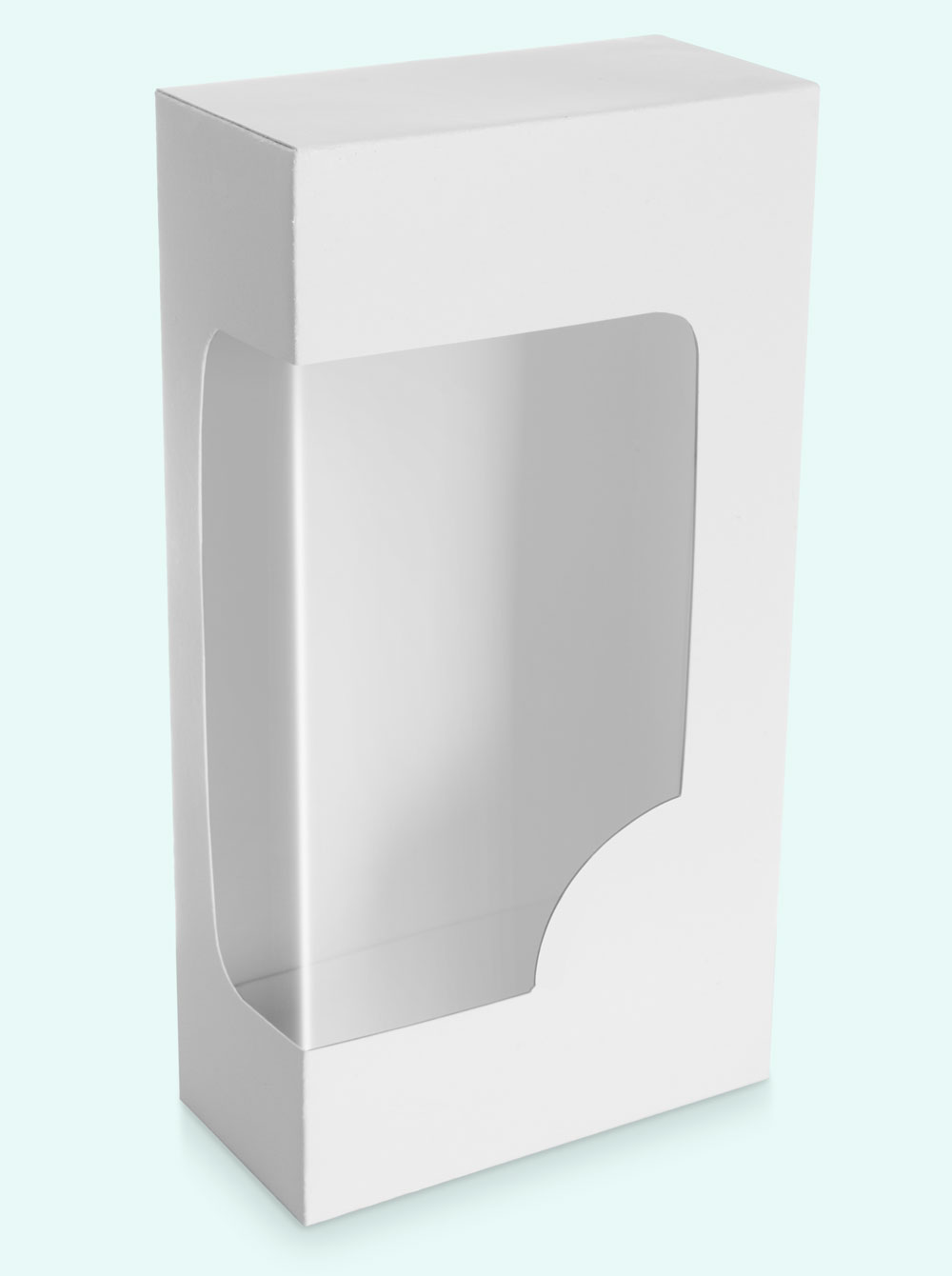 Polyester packaging film
Combining inherently tough 312F Polyester with exceptional clarity, means that Polyester packaging film can deliver the highest quality window patching films.
Thanks to its low moisture vapour transmission rate and anti-mist coating, Polyester packaging film has become the number one choice for food cartons. Its ability to withstand great temperature differences means it's also suitable for hot and cold applications, such as microwave packs, window cartons of all types and freezer packs.
Other uses for Polyester include labels (plain or metalised), office supplies, book jackets, tape, carbon ribbons, screen-printing, protective coverings, photoresists, laminates and roll leaf.
Highest quality Polyester films on the market
Low moisture vapour transmission rate, for increased shelf life
Easy to handle and adhere to
Thermal stability
Outstanding tensile properties even in ultra-thin gauges
Available in gauges from 36mu to 175mu
Contact A.Warne Polyester converters today.
Considering a bespoke product? We're ready to help.