A.Warne: Your PVC film supplier
Choose a leading PVC film supplier
Thanks to its rigidity, gloss and transparency, PVC film (Poly Vinyl Chloride) is suitable for a variety of window carton and stationery applications. Discover why you should choose A.Warne as your expert PVC film supplier.
Get a quote for PVC film
Outline your PVC film requirements below and our team will respond to you as soon as possible.
The PVC film supplier you can rely on.
As a leading PVC film supplier, we not only deliver fast turnaround times and exceptional customer service, we do so whilst meeting the highest possible industry standards. Investing in the ELSIS inspection system has enabled us to constantly monitor the surface of running webs, so that we can spot a defect as small as a grain of sand.
What's more, thanks to our focus on R&D, we can help your business stay future-ready. We can even partner with you to deliver bespoke packaging solutions that match your creative or environmental ambitions.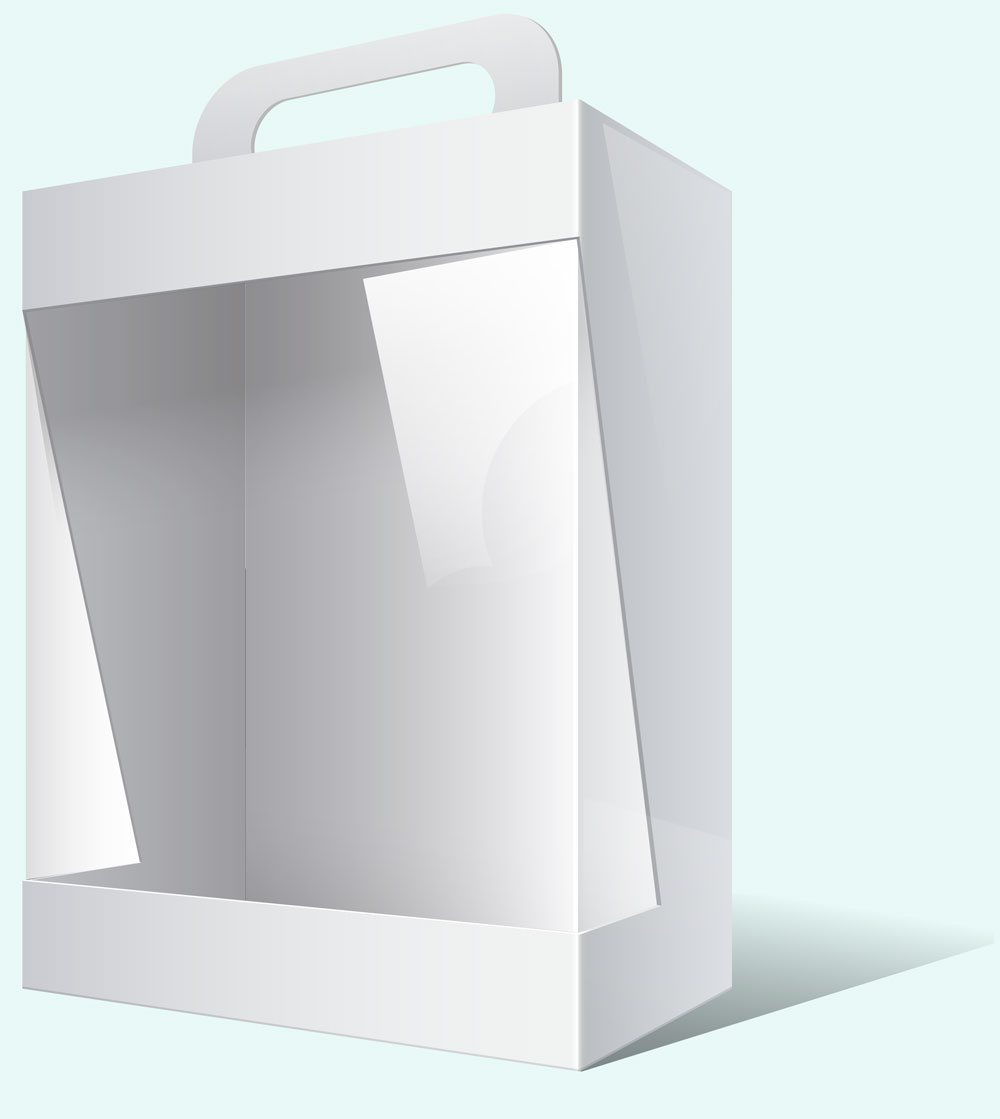 PVC packaging film
Also known as Poly Vinyl Chloride, PVC packaging film is the ideal choice when gloss clarity, transparency and rigidity are crucial. It also benefits from medium impact and good heat resistance.
A variety of film types are available, including clear, matt and coloured. We can tailor the PVC packaging film to meet your requirements by tweaking its properties, such as impact resistance, white break and ease of thermoforming.
Thanks to its high clarity and rigidity, PVC packaging film is the perfect choice for cut and crease packs, blister packs and brochure covers. It is also suitable for visual aids and stationery.
Widely recyclable
Available in gauges from 80mu to 1mm
Available as sheets or reels
For further advice on PVC film, contact A.Warne today.
Considering a bespoke product? We're ready to help.