A.Warne: Your RPET film supplier
Choose a leading RPET film supplier
Developed exclusively for A.Warne, our RPET is environmentally-friendly and contains a minimum of 30% post-consumer waste. It is widely considered to be the future of sustainable packaging. Talk to A.Warne today about becoming your RPET film supplier.
Get a quote for RPET film
Outline your RPET film requirements below and our team will respond to you as soon as possible.
The RPET film supplier you can rely on.
As a leading RPET film supplier, we not only deliver fast turnaround times and exceptional customer service, we do so whilst meeting the highest possible industry standards. Investing in the ELSIS inspection system has enabled us to constantly monitor the surface of running webs, so that we can spot a defect as small as a grain of sand.
What's more, thanks to our focus on R&D, we can help your business stay future-ready. We can even partner with you to deliver bespoke packaging film solutions that match your creative or environmental ambitions.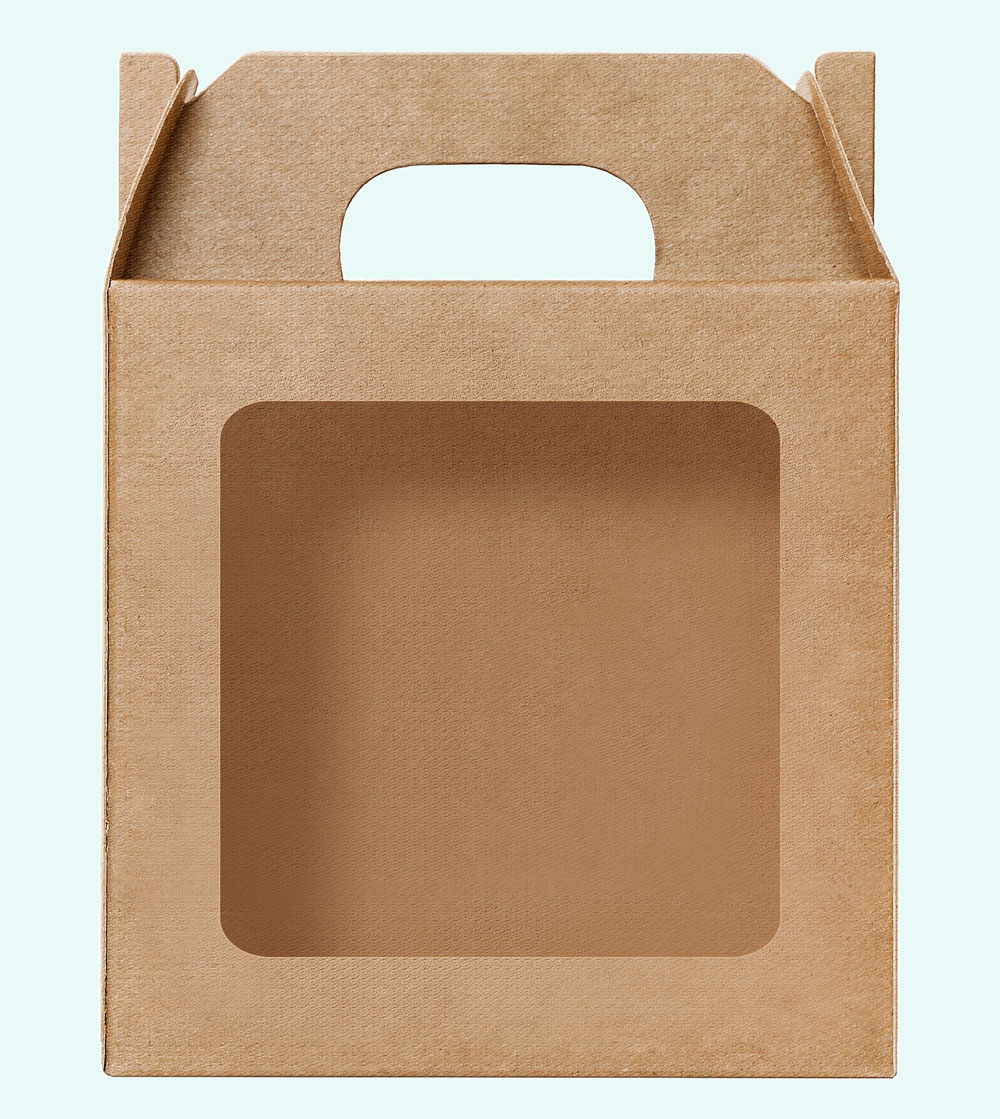 RPET film sheets
RPET film sheets offer versatility with an environmental conscience. RPET film is extremely tough and dimensionally stable. It has a smooth surface and superb lay-flat characteristics, as well as exceptional clarity and excellent machinability.
RPET film sheets are food-approved, temperature resistant and available with an anti-mist coating for chiller cabinet applications. It's suitable for carton windows, microwave packs, refrigerator packs and many other packaging applications.
RPET film sheets boast many of the same properties as polyester and can be used in a wide variety of industrial applications.
Made from a minimum of 30% recycled consumer waste content
Widely recyclable
Available in gauges from 25mu to 500mu
For further advice on RPET film, contact A.Warne today.
Considering a bespoke product? We're ready to help.